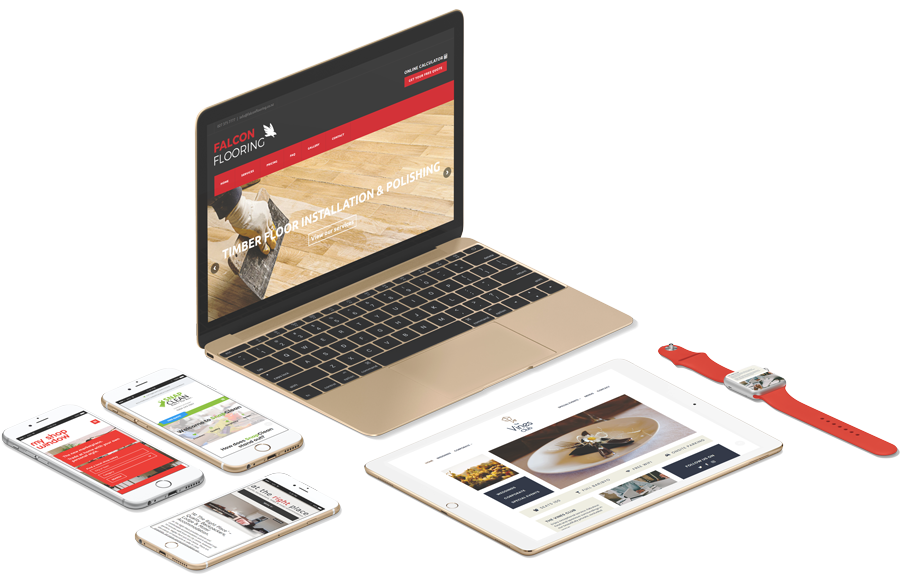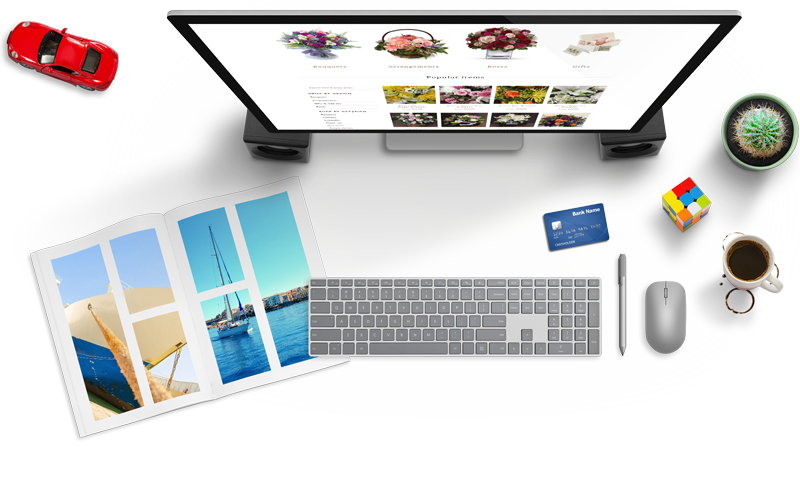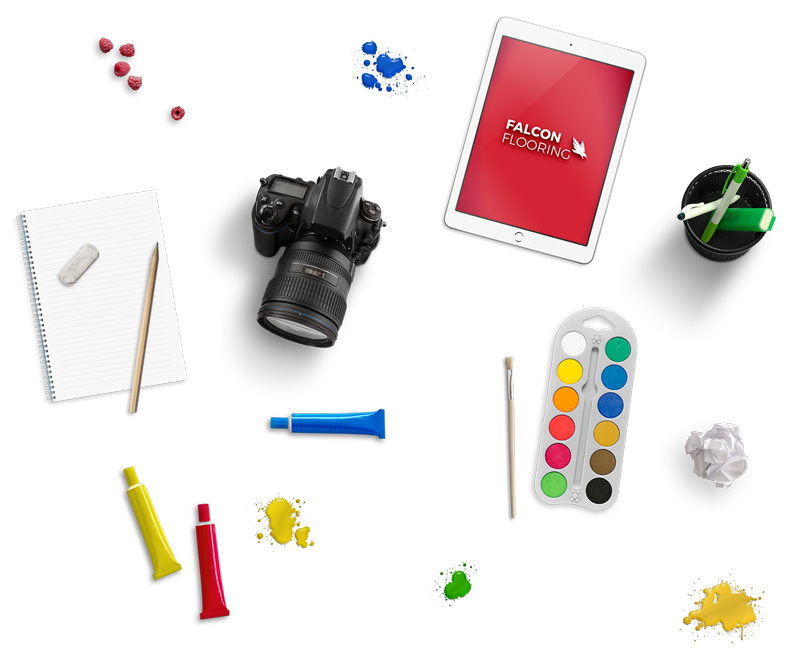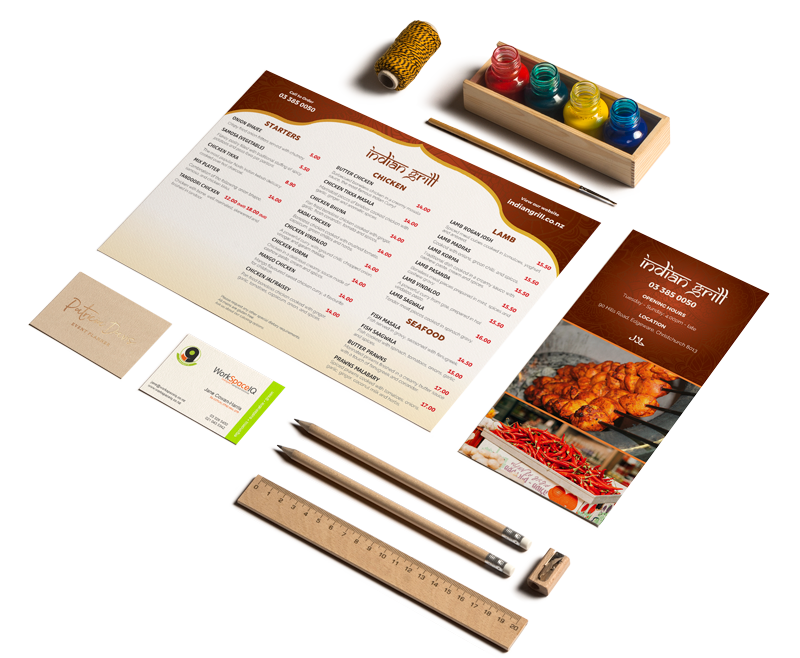 Hi. I'm Jon.
You're in the right place for a great website.
Because I work from my home office in Blockhouse Bay, Auckland I can keep my operating costs down low. This means I create unique and functional websites for small businesses which are often less than $3000.
Working with me adds a personal touch to your project, as you will be dealing directly with me throughout the whole process. I am easy to work with, and you can have as little or as much input as you like. Your project is only finished once you are completely happy.
Take a look at the services that I offer, and if you have any questions, contact me today.
Why work with me?
There are many reasons to work with me. As well as being easy to work with, I strive to go the 'extra mile'. Unlike a large agency, I will always be there to help with any changes, or to answer any questions you may have, without charging you for a quick conversation or minor change.
I offer a full end-to-end website and design service, collaborating with specialists in their fields for design, printing, photography, and copy writing. This means I can take care of everything for you, leaving you free to do what you do best.
Rather than take my word for it, browse what other people have said about me, or view my portfolio.